Congratulations Miss Amanda
Congratulations to Miss Amanda runner-up in the Miss Thunder-Rode Search at BikeFest.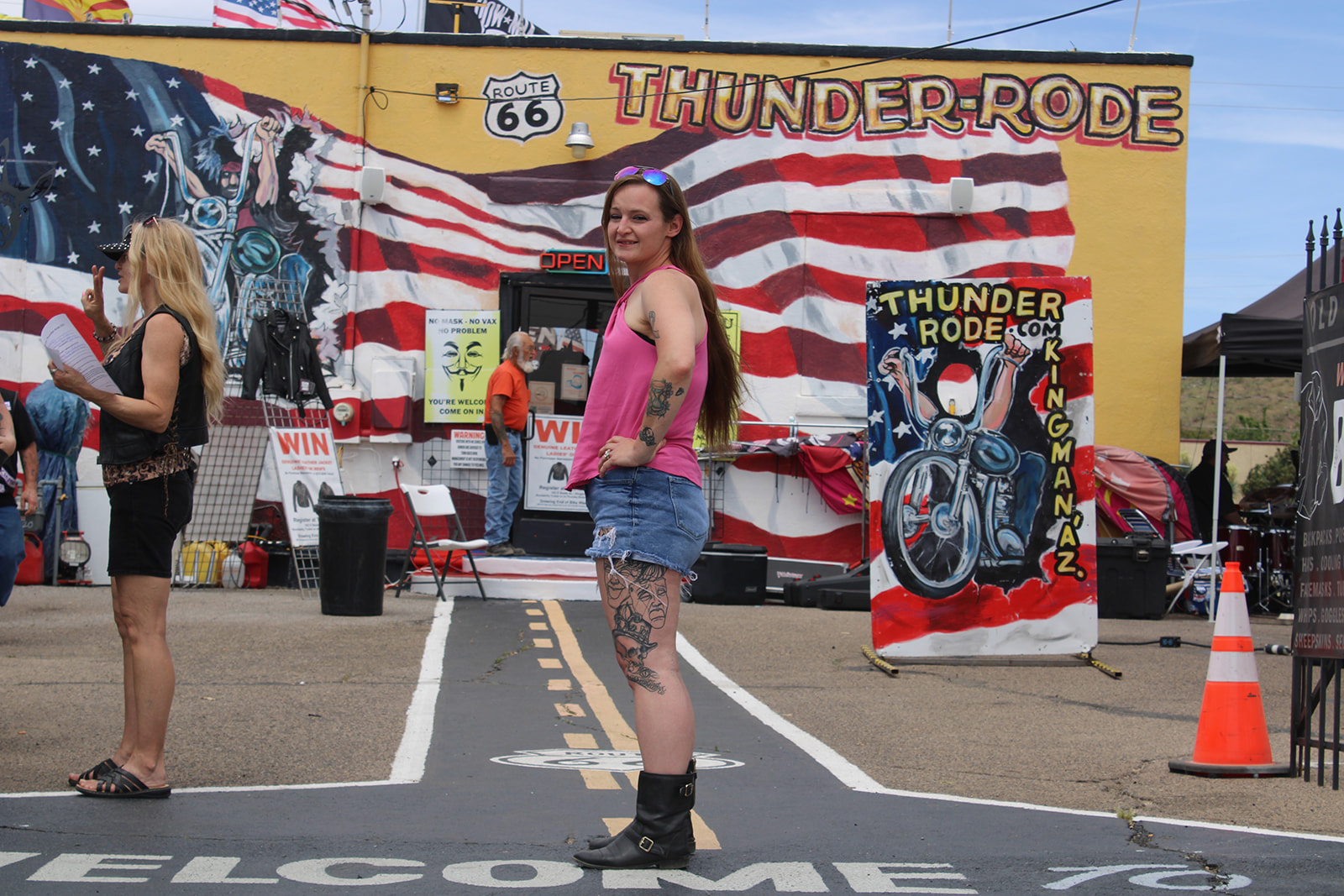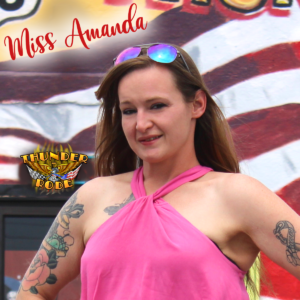 Please join us in Congratulating Miss Amanda as Runner-Up of the 2023 Miss Thunder-Rode Search during Thunder-Rode BikeFest. 💗 She was born and raised in Louisiana, and is now a resident of Kingman. Amanda has a passion for helping those in recovery. Welcome to the Thunder-Rode Family, Amanda!